Fulfill your dream of having a song sung by you, and produced at a professional level.

RAMANA PRODUCCIONES invites you to professionally record the song that you choose and that you like the most.
Recording your own song professionally is a fascinating and highly entertaining process.
This process consists of:
-We define which song we will record.
-We define the register of your voice, so you can sing comfortably.
-Then we define the style. The key of the song, the tempo (speed) and the main instrument or instruments that will accompany us.
-The base of the song is recorded with the main instrument.
-Then the voice is recorded.
-It begins with the detailed musical arrangement, where other instruments and / or other voices can be incorporated
-Studio recording of instruments and / or voices.
-Final mix.
-Masterization of the song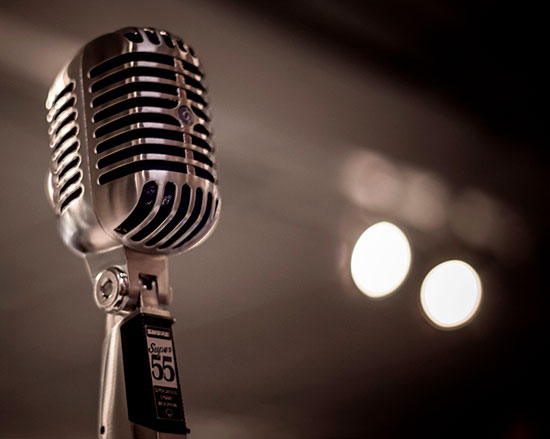 Some professionales productions: